Website Design & Development
. Meticulously blended, beautifully crafted.
Our Web Design & Development Studio in Glasgow, Scotland
We understand how a website is more than a medium of sales and information. Unlike almost all our competitors, we never buy and use off-the-shelf themes built by others. We focus our design to tell your story. From the icons, the colours and typography to the content, layout, presention and usability, we expertly craft every bit from the ground up to make your website as individual as you are. 
Professional Photography & Copywriting
We're one of only a handful of professional web design agencies in the UK to offer photography services and we're confident our pricing is the most competitive, giving you the best value.
We also include professional content copywriting, tuning your pages for better search engine rankings.
Our transparent and competitively priced packages are designed to suit every type of business enabling them to have a website skillfully crafted to be unique, bespoke, functional, beautiful and built with pride.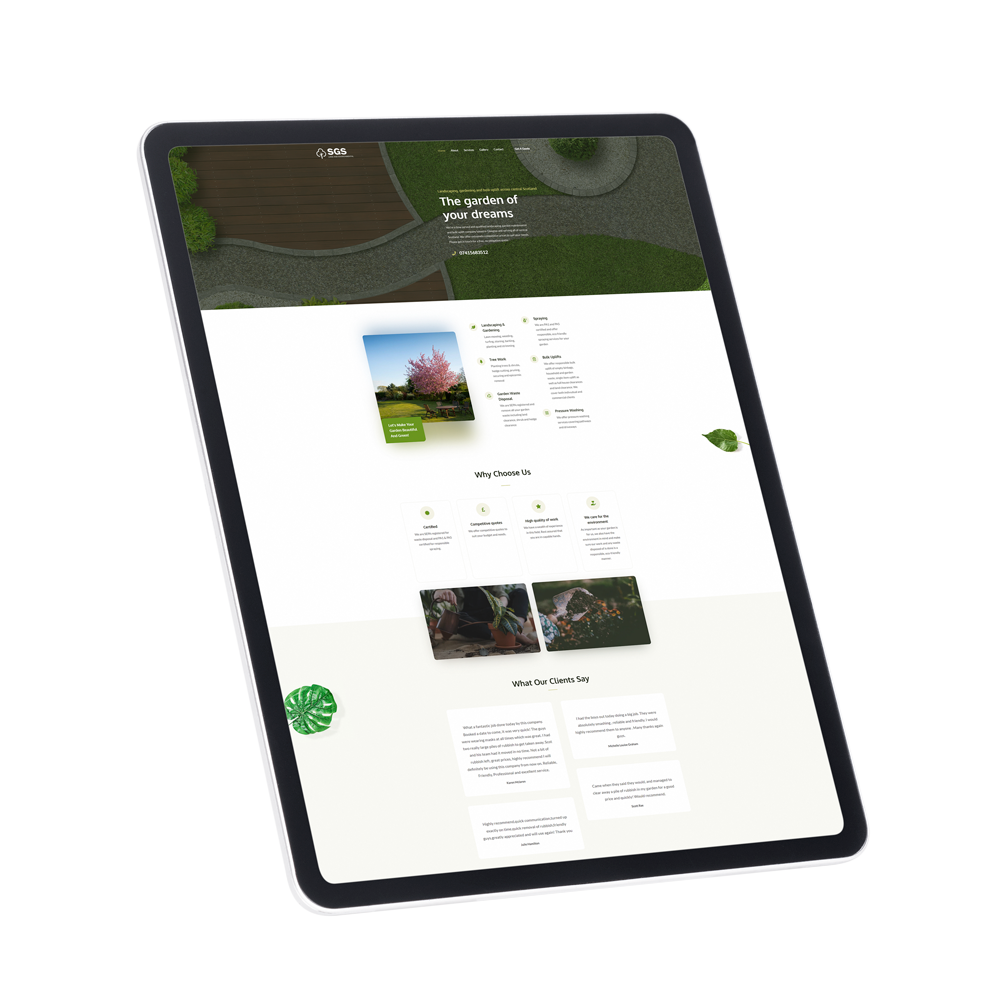 All our websites are built to help search engines like Google find and display your website to users who search for your services. We tune the websites we build to be optimised for carefully researched search keywords for your particular line of business, enhancing your online visibility and helping you get ahead of the competition.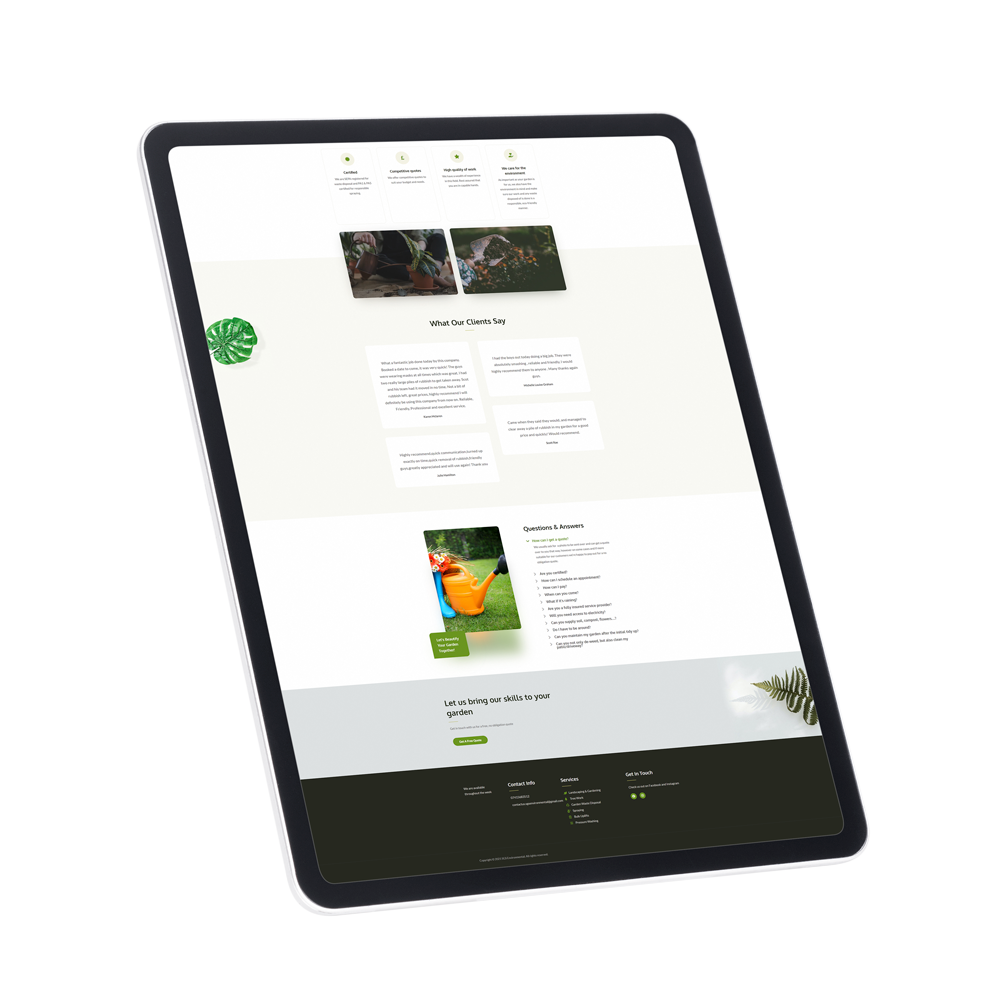 Our expertise in modern web technology means we have a range of design features and skills at our disposal to create exciting and engaging content. These we use to subtly augment the information and usability where appropriate while making sure the user is always in perfect control.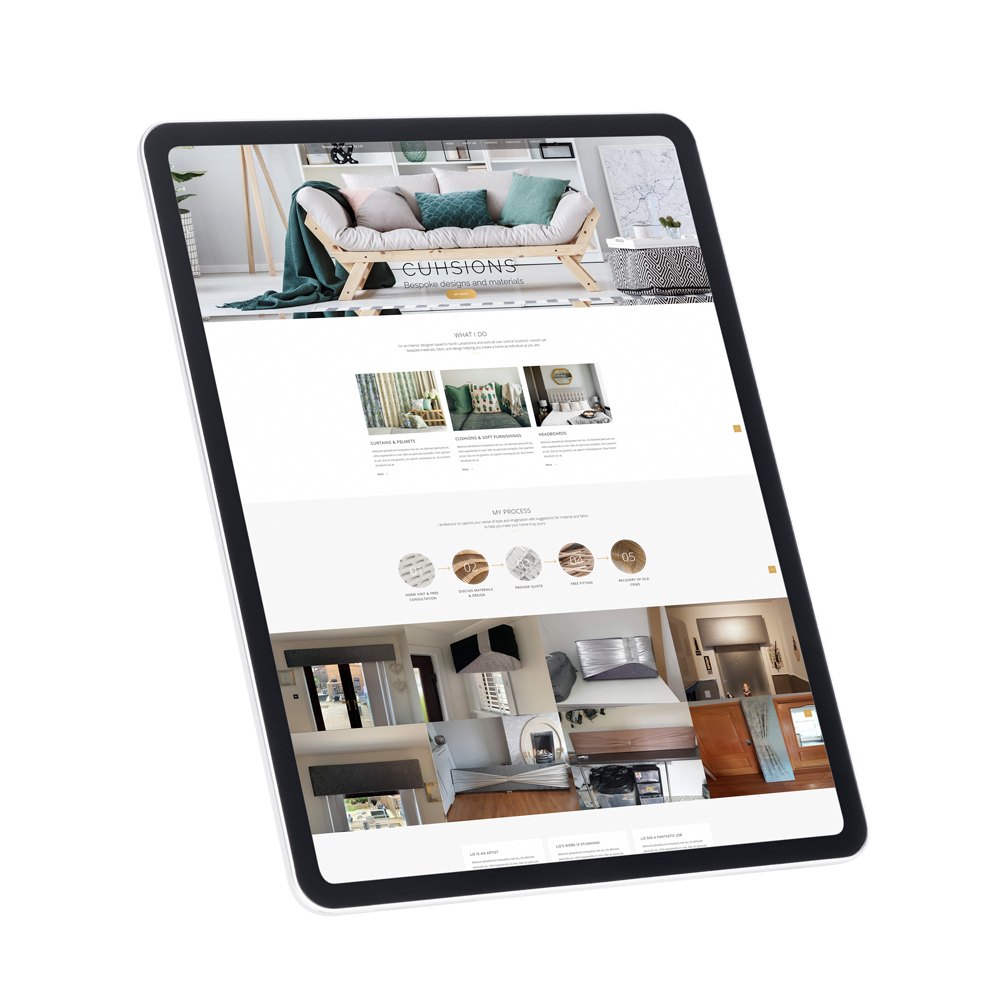 We believe usability is more than an attractive and intuitively navigable website. With a scenario based approach to design, we aim to capture the user's objectives, needs, background and potential problems a particular design may cause. We leave no stone unturned to make sure your website isn't just visually appealing but also truly usable.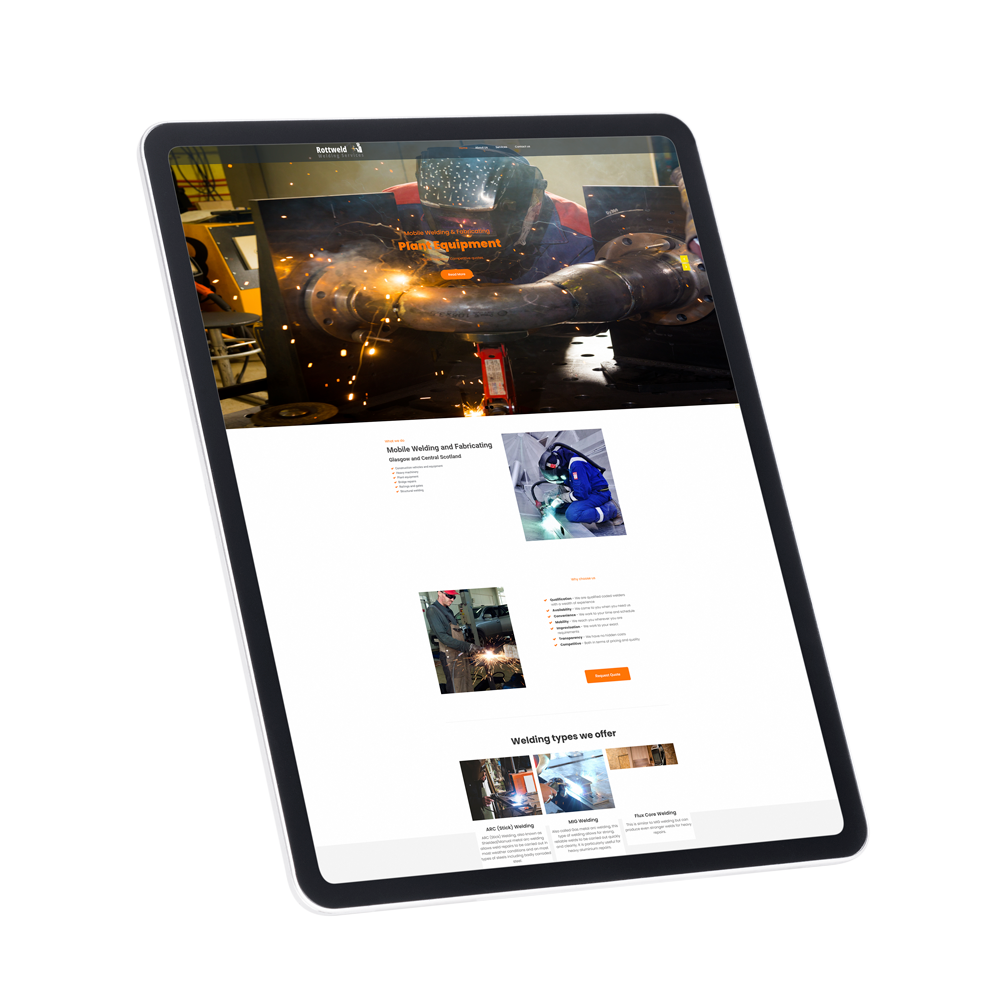 Our professional photography services are included in our transparent and affordably priced packages so you don't have to use stock images on your website. Our photographer would visit you, taking photographs of your premises and products, which we would edit and enhance before it goes on the website. 
At the most basic level, a website is for you to provide information on what you offer and for your visitors to lookup information on what they want.
We research, analyse and fine tune the content to make it precise, relevant, easily understandable and informative to the visitors. 
In addition to content copywriting, our services also include professional photography so your website uses pictures of your own premises, work and products instead of stock photography. 
Support, Hosting & Extras
All our websites are completely bespoke, built with pride to be as individual as your brand and your business. Unlike most of our competitors, we never buy and use off-the-shelf themes created by others so every page of your website is built just the way you want it. Tune it just the way you want or tell us your thoughts and we shall bring it to fruition. 
View the process.
The packages don't suit you? Not a problem!

Tell us what you have in mind, let's work together.