Content marketing agency in Glasgow
Digital marketers are familiar with the phrase "content is king". Quality content is indeed at the very heart of your digital marketing strategy. Well thought out, creative and informative content can help your customers build trust in your brand, grow our customer base as well as help your broader marketing strategy.
Our approach to content marketing includes a thorough analysis of your niche and customers, helping create content that is both engaging and informative with our expertise in content copywriting, photography, development and design.  
Powerful visual content help engage your customers better on your website, advertisements, etc. being a key component of your marketing strategy. We offer a variety of photography services to create quality content. These include: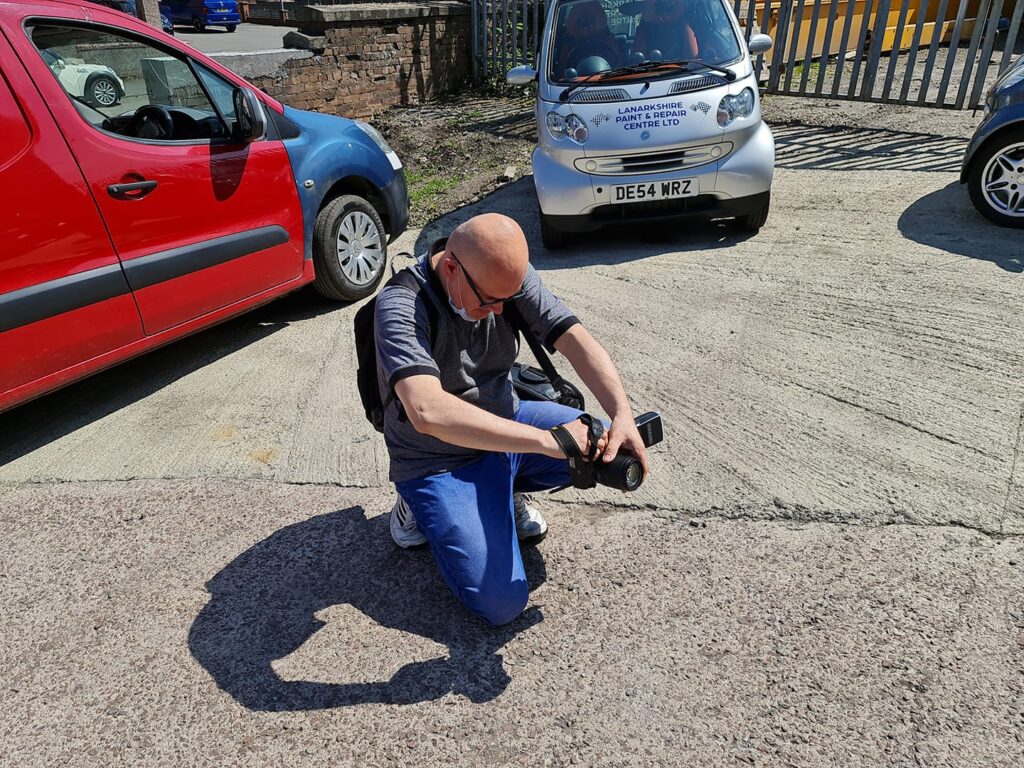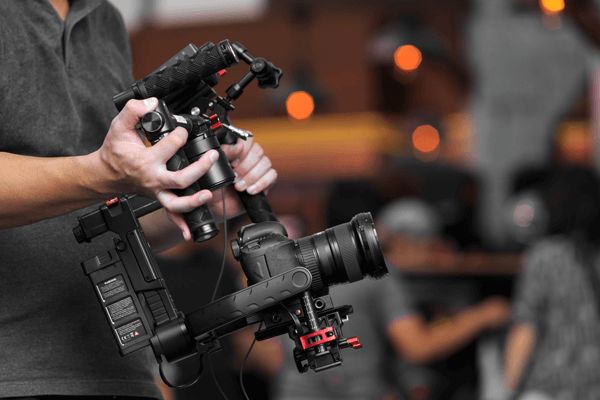 Videos are a powerful medium in any digital marketing strategy. Their popularity on the internet, along with their ubiquitous nature and the popularity of social media have typically given  engaging, entertaining and informative video content a very high return on investment (ROI).
From aerial footage using drones to indoor/outdoor videography, we also professionally edit the footage to create the final product. 
Expert Content Marketing & Copywriting
From information on your websites to print media, newsletters and booklets, our expert content copywriters and marketers will take abstract ideas of your business, brand, ethos and vision turning them into attractive, precise and informative content. These may include:
While we want your business, we don't believe in putting pressure on our clients to choose us. We know we're good and we let that speak for itself.