Paid Search (Pay Per Click) Marketing
Smart campaigns for any budget delivering conversions
Bespoke, Battle Tested PPC Campaign Strategies
Our bespoke paid campaign strategies are based on over 5 years of industry experience. With our efficient and cost-effective campaigns designed around your product or services (your niche), our clients can expect effective lead generation and high conversion rates and hence, a high return on investment. 
Google Ads
The most popular search engine in the world, Google is a fantastic platform to advertise your website and services or products. Our tools allow us to do a comprehensive research of keywords within your niche for Google, enabling us to bid for the most efficient keywords and offer data insights to carry out a thorough research into your audience, which forms the backbone of our strategy. 
Facebook Ads
Facebook offers a very cost effective platform for advertisement. In addition to paid advertisements, it also provides a platform to look into groups within your niche to advertise your services and products.
Bing Ads
Bing is proving to be a fast emerging platform for paid advetisements, offering an opportunity to target users based on their LinkedIn profiles. In many cases, Bing has turned out to have even better value for money than Google Ads.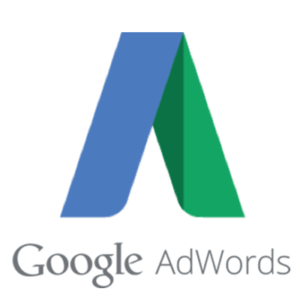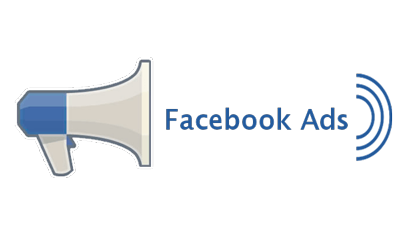 Conversion Rate Optimisation
With the objective to convert website visitors into clients and customer thereby maximising your returns from marketing spend, we analyse the website for improvements based on user behaviour and offer suggestions. This includes, among other things, optimisation of the landing page since that forms the users' first impression and testing variations of the pages (A/B testing).
Reconnect with visitors who have previously interacted with your website. This gives you a second chance to connect with potential customers and sell your products and services.
Our remarketing campaigns focus on creating effective, conversion driven ads with content copywriting that would be displayed on partner websites.
While we want your business, we don't believe in putting pressure on our clients to choose us. We 're pretty good at what we do and we let that speak for itself.